Don't waste time on inferior boilers
When quality and lead times are critical
We come through for our customers
Manufactured to ASME designations in sizes from 1.50" OD to 3.25" OD"
Manufactured to ASME designations in sizes from 1.50" OD to 3.25" OD"
SA-513 mechanical tubing is ideal for tubular air heaters, and other applications requiring mechanical carbon & alloy tubing.
TEKtube's revolutionary ribbed tubing reduces the size of firetube boilers and tubular air heaters.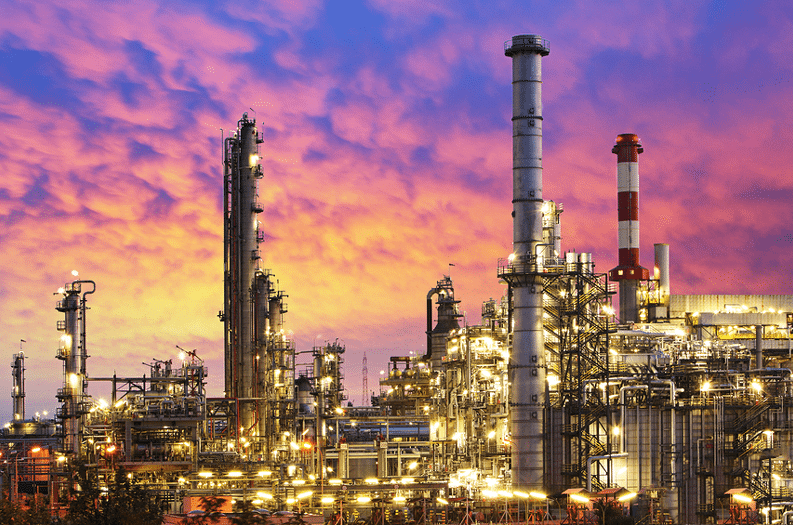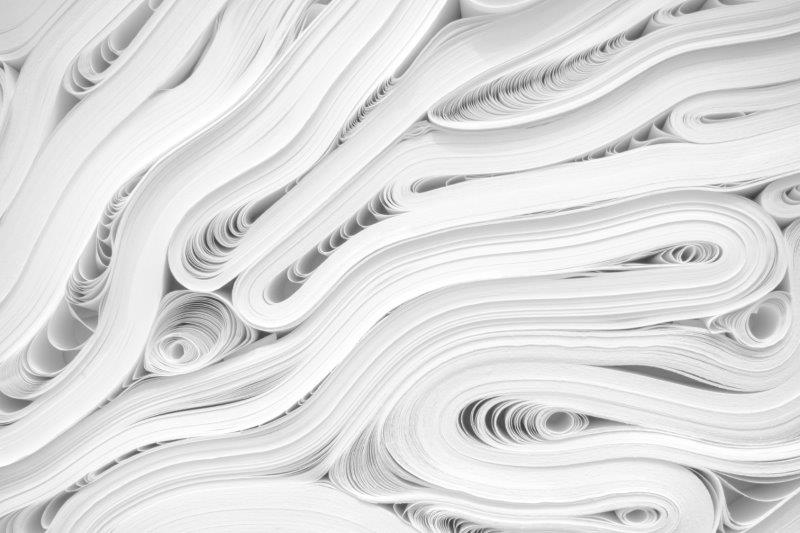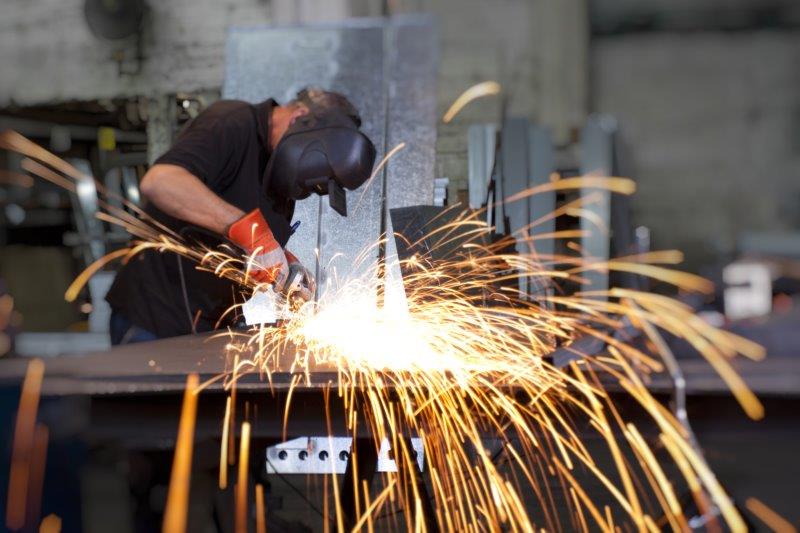 Stay Informed. Subscribe Today!
X-ID® Boiler Tubing has a proprietary design that is going to improve boiler efficiency and reduce fuel consumption. Reducing the consumption of fuel will, ultimately, result in lower emissions of NOx and other pollutants.
The X-ID® technology has set a new standard for heat transfer efficiency. X-ID® boiler tubing has the ability to significantly increase the heat transfer of gas that is flowing inside the tube, as opposed to equivalent bare tubing. X-ID tubes will deliver more power, while also providing a better performance.
TEKtube has been manufacturing Electric Resistance Welded (ERW) carbon steel tubes since the year 1989. We pride ourselves on offering the shortest lead times in the industry for high quality tubing and heat recovery products.
TEKtube uses the latest in advanced welding technology to improve operational efficiency and production quality. Our facility incorporates Eddy Current after the welding process, as well as after kneeling the tube, in order to provide a higher standard on temperature and atmospheric control.